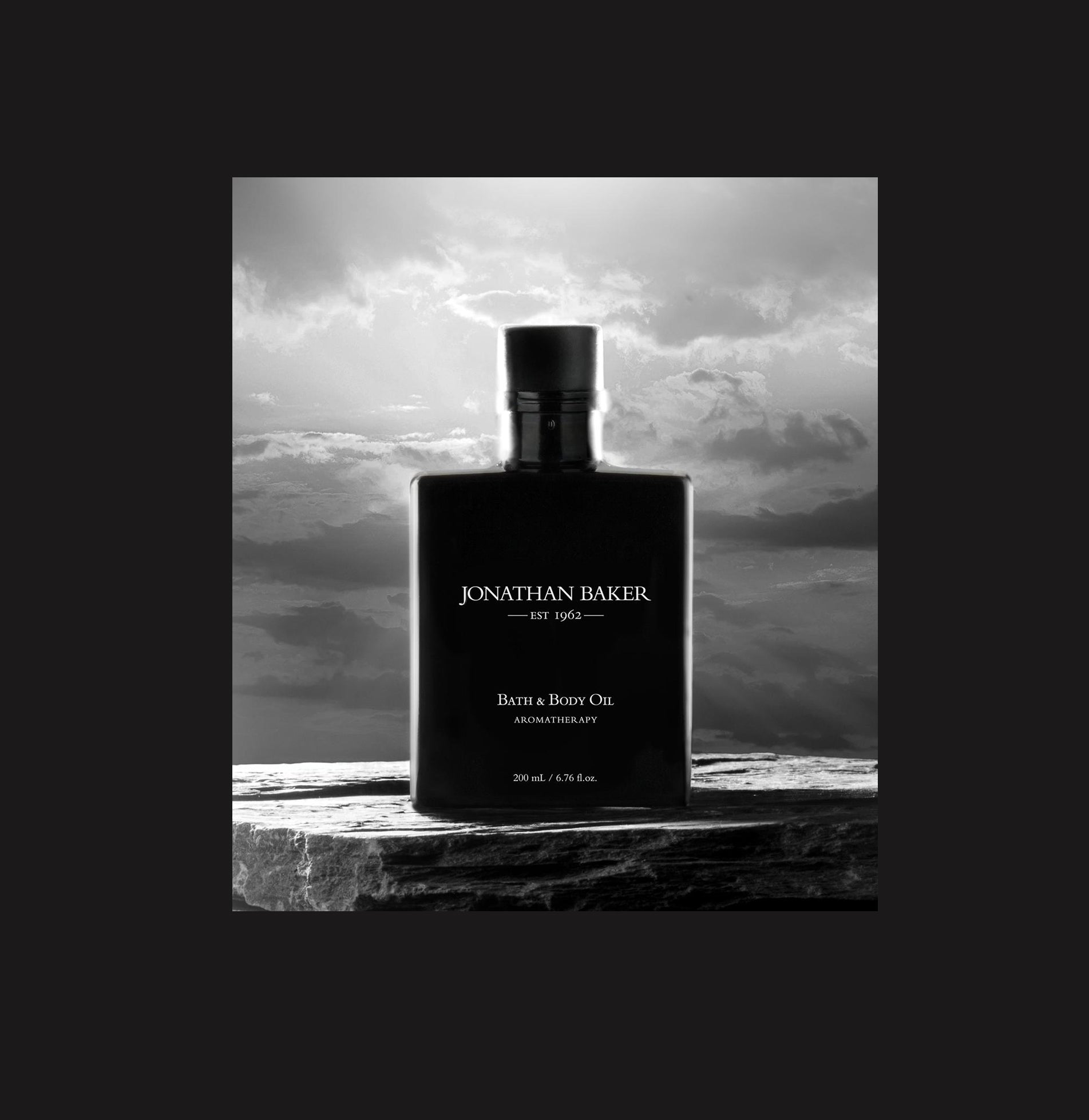 AN UNPARELLED SENSUAL EXPERIENCE
Our luxurious body oil is an exotic blend of lemongrass, mint, rosewood, patchouli, cinnamon and nutmeg.
buy now
OUR SIGNATURE BEST SELLING AROMATHERAPY FURNITURE CLOTHS
These one of a kind cloths are a wonderful way to experience the luxury lifesyle of JONATHAN BAKER. These beautifully fragrant furniture cleaning cloths will accentuate the beauty of your furniture and add a light fragrance to the room. In the black, white or clear line.
buy now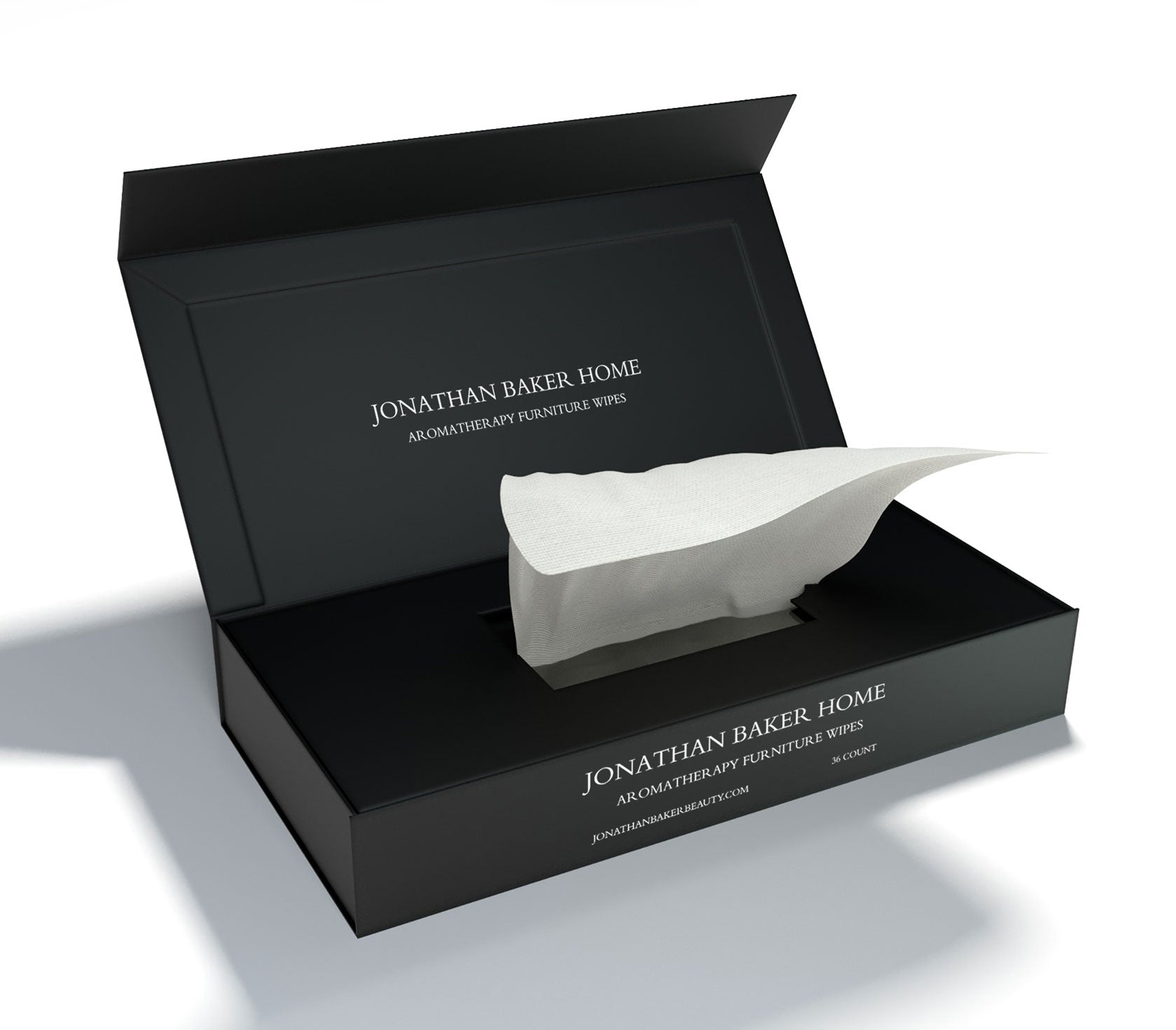 THE INSPIRATION
INSPIRED BY THE DESIGN & AESTHETIC OF THE 60'S. CLEAN GEOMETRIC LINES. BLACK LACQUER. HOLLYWOOD GLAMOUR. FRENCH FRAGRANCE HOUSES. ELEGANCE IN A NATURAL SETTING. INTRIGUING PLACES FROM AROUND THE WORLD. CAR CULTURE. MUSIC. EXOTIC, NATURAL, SENSUAL FRAGRANCE NOTES.
THE INGREDIENTS
-EST 1962- ingredients and fragrances have been inspired by JONATHAN's adventures around the world: Big Sur, Paris, London, New York, Los Angeles and Stockholm. The JONATHAN BAKER Brand represents luxury from around the world will always hold the highest integrity.